Events
Give Me A Sign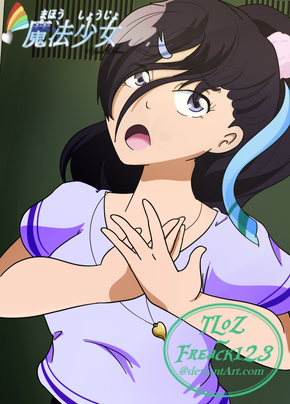 Happy 20th Birthday
Itou Ami!!
Disclaimer
Pretty Cure, the name and the original concept belongs to Toei Animation, TV Asahi and their original creators! However, Sky Pretty Cure belongs only to FairySina and no one else. Especially the Guardian Angels Of The Sky series is an original work done by FairySina that can not be touched by anyone else! The content, artworks, characters, etc. is originally created by FairySina! No one else, beside FairySina is allowed to use anything from the series!

The Guardian Angels Of The Sky series and everything around it belongs to FairySina on Wikia, TLoZ-Freack123 on DeviantArt and CreativeHeroAnn on tumblr and twitter, as well as GuardianAngelsSky on tumblr! Further more, some artworks, character profiles and screenshots are done with help of bases of actual animes. If that is the case, the original work is always credited by FairySina on DeviantArt!
Welcome to Guardian Angels Of The Sky Wiki!
Sky Pretty Cure
WELCOME to the GUARDIAN ANGELS OF THE SKY Wiki!
This wikia is a collection of information, characters and story elements of FairySina's original anime story known as the Guardian Angels Of The Sky series.
The Guardian Angels Of The Sky series has formerly been known as Sky Pretty Cure series and used to be a Pretty Cure fan series. The series has been first created in November 2013 and has been changed to an independant story in May 2017. From that moment on, Sky Pretty Cure became Guardian Angels Of The Sky.
Story
The story of the Guardian Angels Of The Sky series centers around a group of eight girls, who gain legendary powers. With these powers, these eight girls have to fight the eternal darkness that is threatening the world of lights and rainbows. These girls are known as Guardian Angels and Guardian Stars. Together with their friends and the eternal light of the seven colored rainbow, the Guardian Angels Of The Stars face various enemies in four seasons, who work to support the eternal darkness.
Sky Pretty Cure Series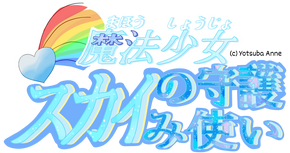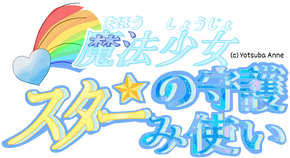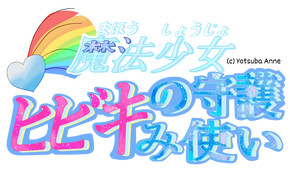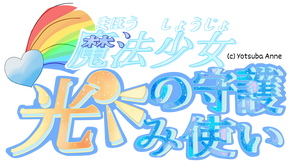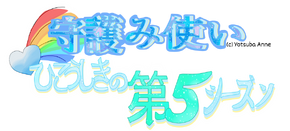 Beautiful Witches